The Complete Creative Calligrapher Program - Full Series
Learn how to create, digitize, scale, promote, and sell your art.
Level: Beginner/ Advanced

Hours : 13+ Hrs

PDFs : 7+

Certificate
About The Course.
This is The Ultimate Online Program to Creating Your Own Calligraphy Artwork that Sells!

Whether you are seasoned artist already selling your art or an absolute beginner, this program will guide you step-by-step on how to turn your passion side hobby into a lucrative art business!

If you'd like to leverage your unique artistic imagination to create, scale, and consistently sell your artwork, then enrolling in this program will become one of the most worthwhile investments in your life!



Learning Outcomes:
Techniques of handcrafting calligraphy canvas artwork


Converting handcrafted artwork to digital format


Creating handcrafted and digital artwork to create scalable products


Creating calligraphy designs using vector sheets


Creating vinyl artwork and wall decals


Creating large format masterpieces


Setting up your own online shop


Bonus 1: Publishing a Content, Activity, or Colouring Book on Amazon


Bonus 2: Baslics of Online Marketing for Artists
Free Preview
Course Introduction
Learn The Foundations.
Before anything else, it's important to know the big picture and having the right mindset. This module goes over some of the common mistakes many amateur calligraphy artists make and how you can avoid going there altogether. The module also discusses five viable business models that are the foundations of this program.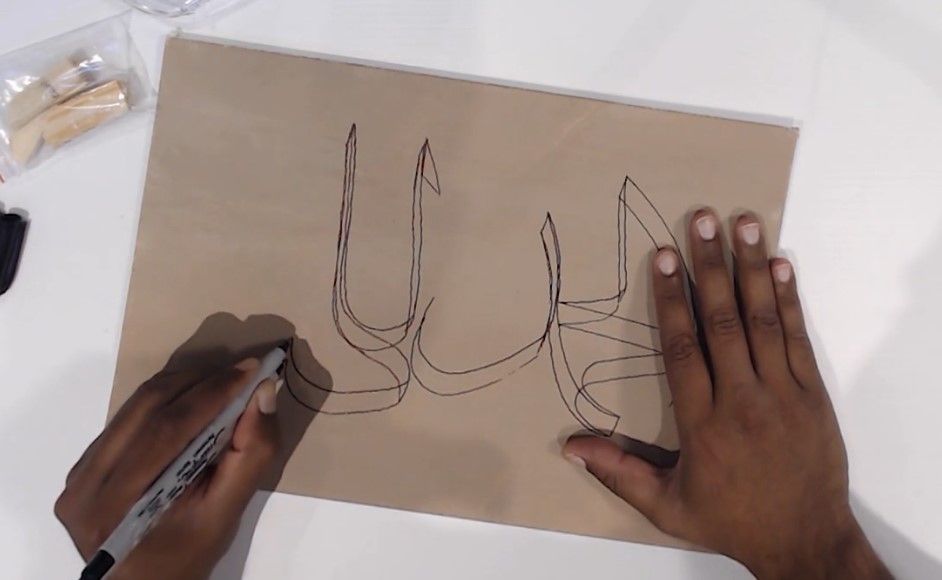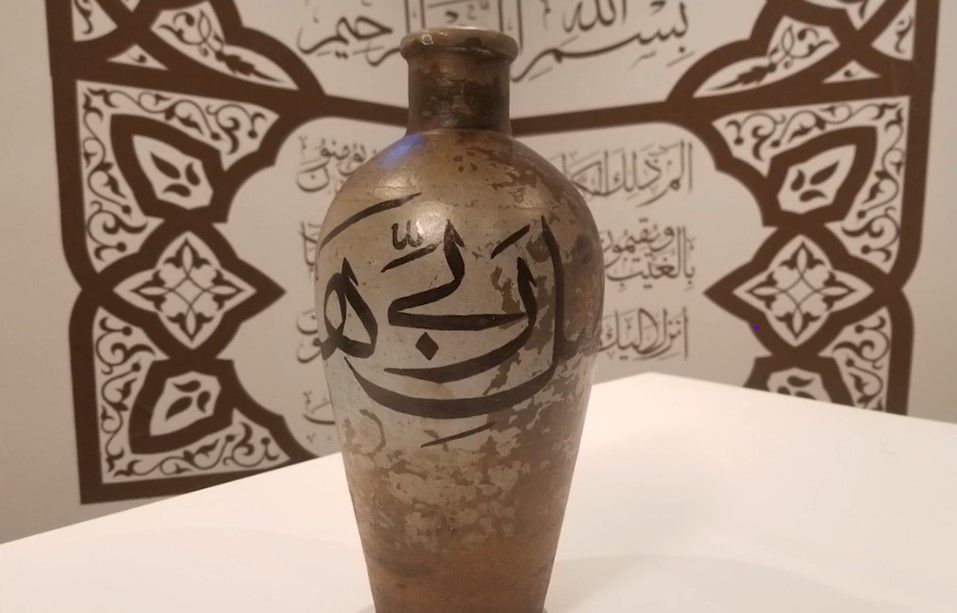 Create Your own Artwork.
This module teaches students how to create self-handcrafted artwork. In specific, we'll be going over methods and techniques for creating handcrafted canvas artwork and handcrafted apparel art creation and application
Scale Your Artwork.
In this module, we'll be going digital! We'll discuss how you can convert your handcrafted artwork to digital formats as well as how you can create a purely digital artwork from absolute scratch. Why do we need to go digital? Well, this is the ultimate secret to scaling out your artwork and getting your precious time back.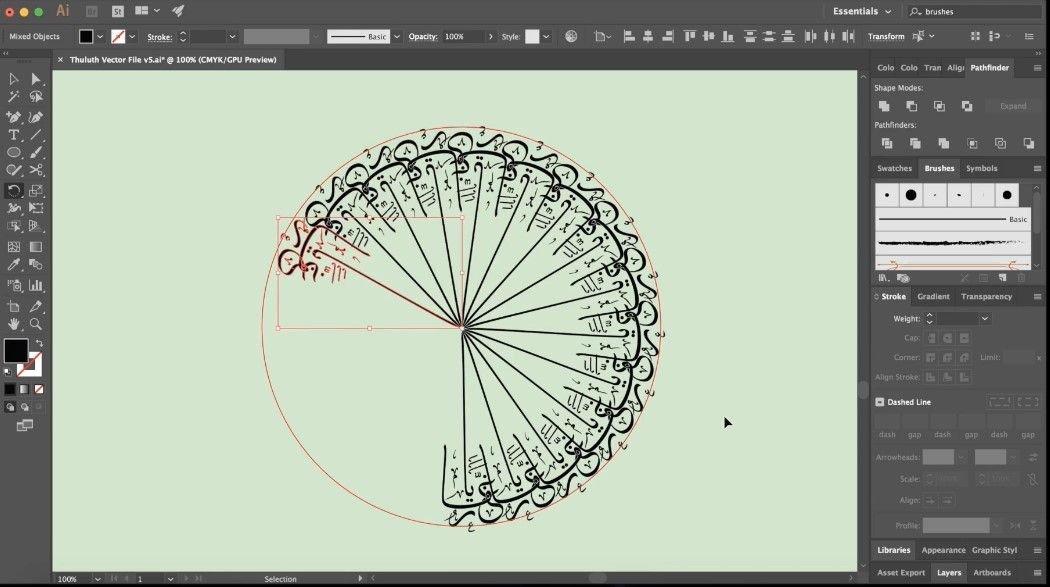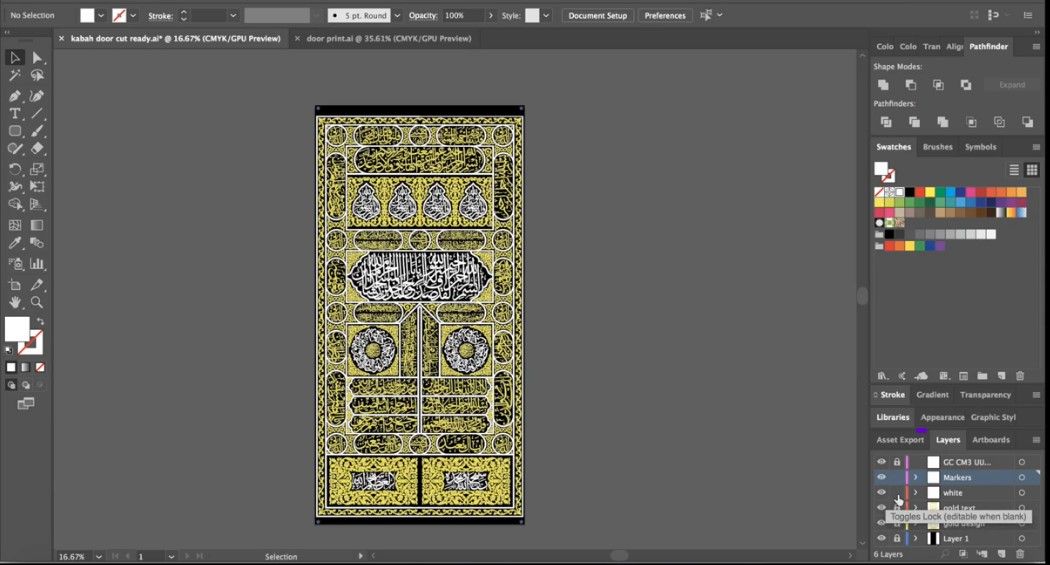 Format Masterpieces.
This module is one of the most comprehensive modules in this program. We'll begin having a look at some practical examples and using the concepts we've learned so far, I'll walk you through step by step on how to recreate the following 4 of my renowned large format masterpieces: Asma Ul-Husna Wall Art, The Gate of the Ka'bah, The Golden Mehrab, Wall Perspective Design
Sell Your Artwork.
This module is where you go from being an artist to being an entrepreneur. I'll walk you through how you can setup your own online shop and begin selling your artwork around the world.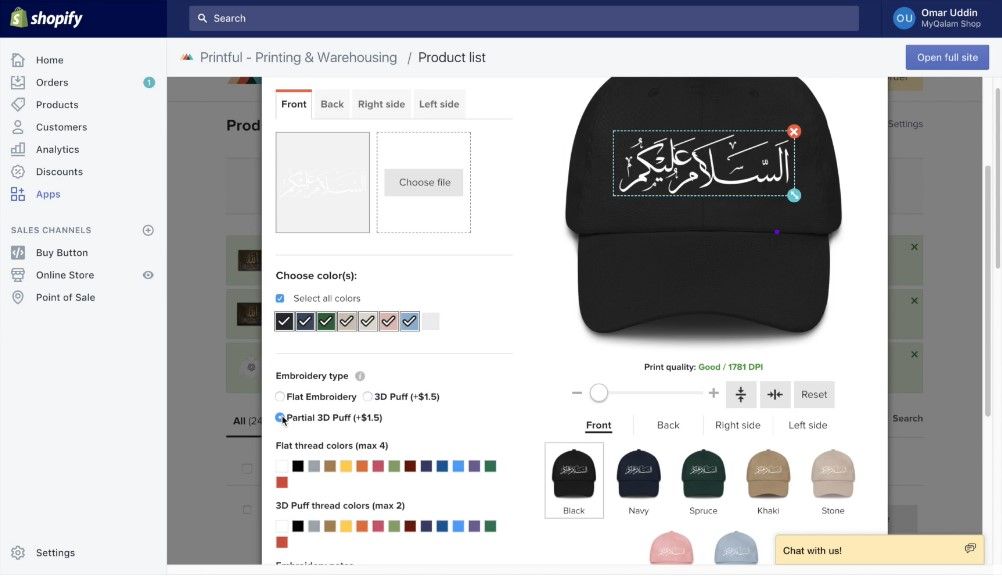 What Our Students Are Saying
Don't Go!
Get 10% OFF your first purchase
use code MUSLIM10
use code at checkout page. This offer runs out when the timer finishes
Created with